What We Do
We exist to provide free, high-quality health care for the uninsured and underserved residents of Miami County, OH and contiguous counties. With your help we can make a difference. Learn more and get involved.
Our programs are designed to further our mission and provide much needed health care for our neighbors.
Take a look.

Fundraisers and events help us raise awareness and generate crucial resources to serve our community. Join us at our next event and see how you can get involved.
Find out more.

Improve your health and the health of your community by joining our cause. You'd be surprised at what a huge difference a little bit of your time can make.
Read more.
Because I believe in you.

Health Partners is fortunate to have monthly support from many who help fund the clinic. Recently a monthly donor stopped in to visit, have a tour and just catch up on our activities. While talking with him, I thanked him for his continued support and asked what motivated him to give so consistently and for such a long time. His answer was simple and powerful. He said "Because I believe in this organization".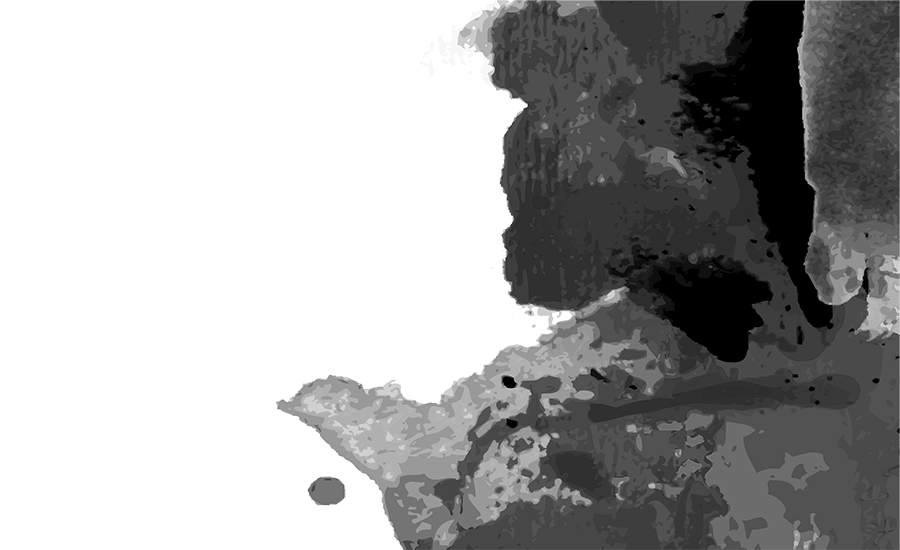 Our Impact This Year
"There are risks and costs to action.  But they are far less than the long range risks of comfortable inaction."
              John F. Kennedy
Subscribe to Our Newsletter